CONSULTING and RESEARCH
From a 15 Year Fashion Industry Veteran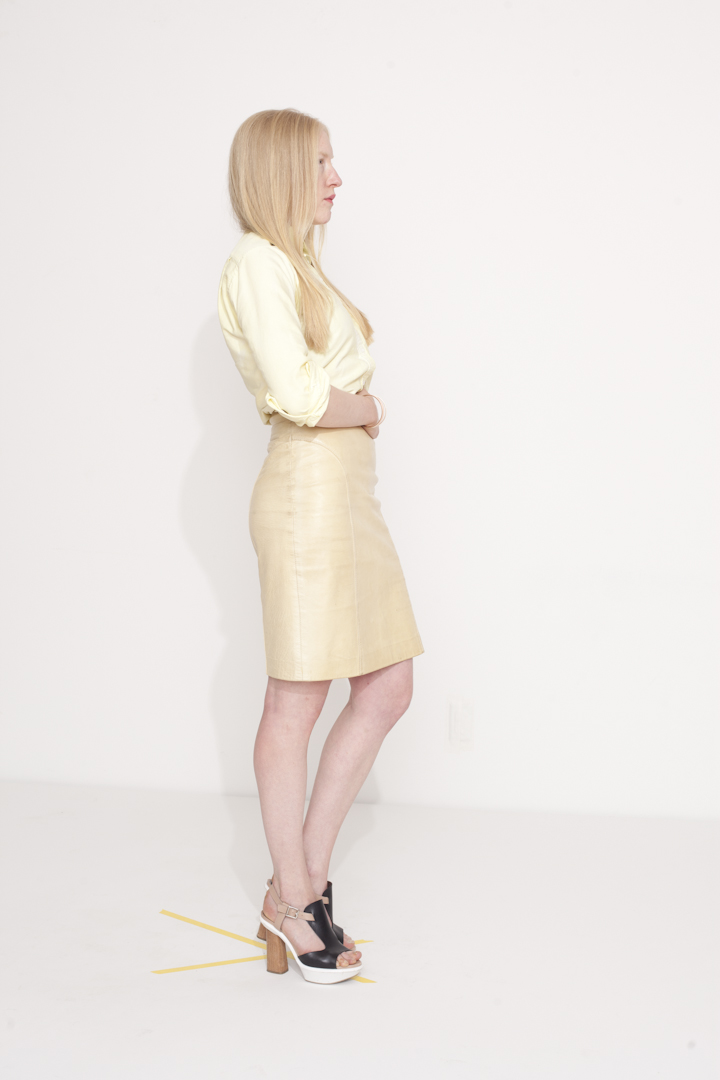 New Influences in Fashion's Landscape
Anna's creative consultancy, Aesthetic Dowsing, has partnered with clients including Microsoft, Totokaelo, Nordstrom, Helmut Lang and Not Just A Label. Anna has spoken internationally about the complexity of fashion's sociological and environmental impacts. Leading community and institutional projects across the E.U. and the U.S.A., attending fashion events worldwide and continuing research and consulting with manufacturers, universities and designers alike, Anna continues to be at the forefront of a changing industry creating new works and partnerships to simplify the fashion system. Contact information for for speaking engagements and consulting projects here.
See past events below:
New influences in fashion's Landscape:
'The Future of Fashion, What's Next Fashion?, Fashion's Future Now' are just a few titles from events experienced last year by artist and fashion industry veteran Anna Telcs. With all eyes on the future and what some are calling the Fourth Industrial Revolution, Telcs is excited to present her research and experiences culled while working abroad last year for a fashion incubator supporting emerging and independent fashion designers. Witness and accomplice to pioneering creative businesses in the digital age, Anna will discuss the innovations and tangible challenges in the current landscape. Timestamped: 2017
Creative Mornings Portland with Anna Telcs
Anna Telcs speaks to Creative Mornings Portland, October 2014, recounting her experience as a cross-pollinator traversing art, fashion and design. The audience of over 500 design enthusiasts led to a great question and answer period that was unfortunately not included in the above recording.
Anna Telcs leads Authentic Radicalism
A Panel discussion at London's Historic book publisher Maison Assouline with NOT JUST A LABEL
With its educational events series, 'Authentic Radicalism', NJAL seeks to unite its global network of online fashion talent with industry impresarios in a unique, offline symposium. 'Authentic Radicalism' is more than an event, it is a call to arms. Through the physical spheres of face-to-face communication and collaboration, NJAL seeks to further cement its manifesto, mapping out its demands for an industry that no longer rests on its laurels or shies away from sustainable and ethical responsibility; an industry in which young designers may thrive and small businesses can flourish.