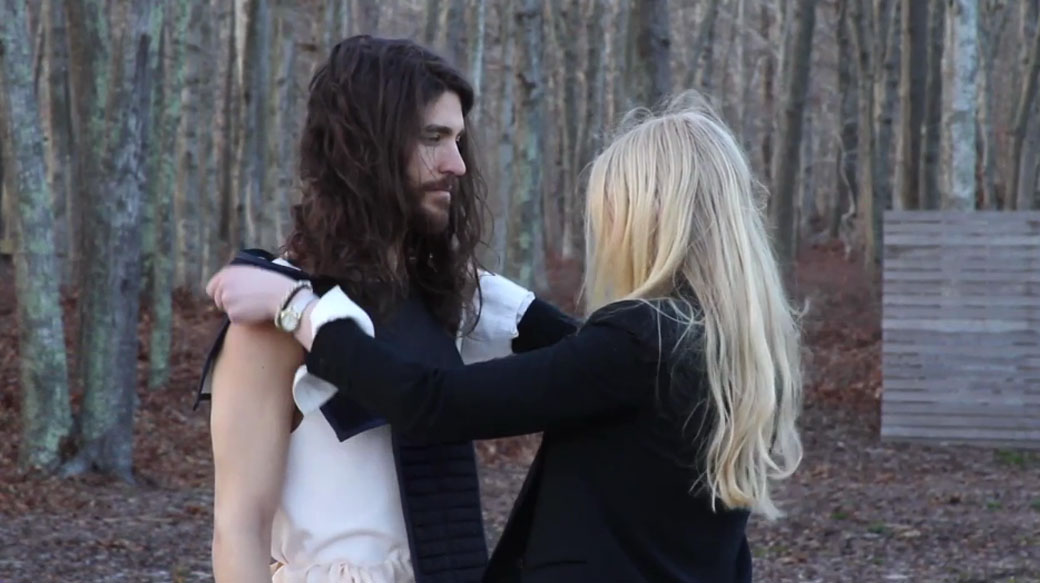 The Dowsing 2012: Rituals in Contemplative Dressing
The Dowsing 2012 was conceived during a residency at Robert Wilson's Watermill Center, a laboratory for performance art. The Dowsing 2012 performance was shown at The Watermill Center and at The America's Society in New York, NY in February of 2012.
The Dowsing film and editing by Alexandra Roxo, Music by David Farell, Muses Adam Wallace, Ryan Mitchell and Karolina Wallace.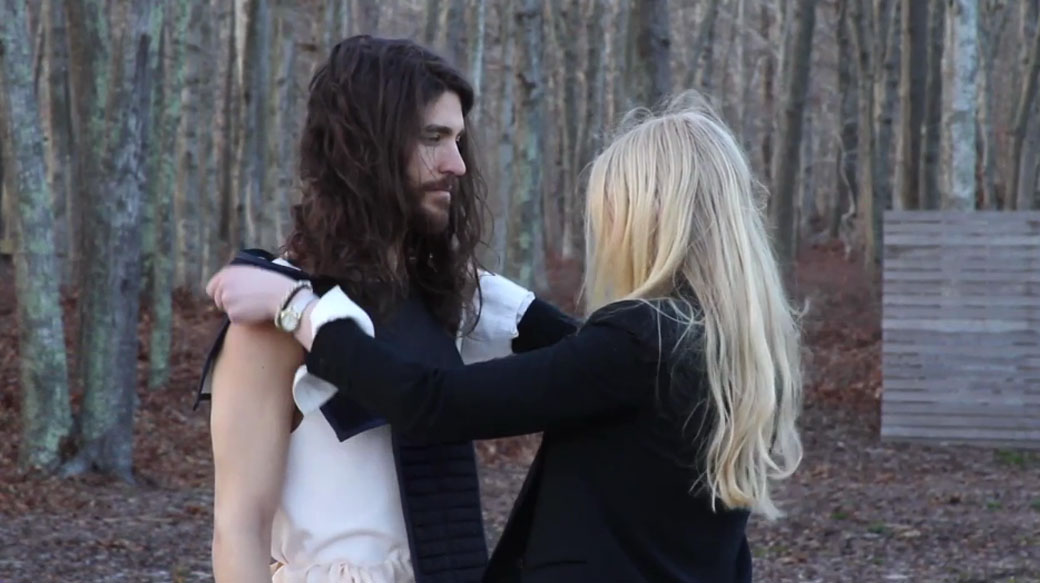 Photos by Karolina Wallace and Alexandra Roxo